Old Fashioned Baby
Category Items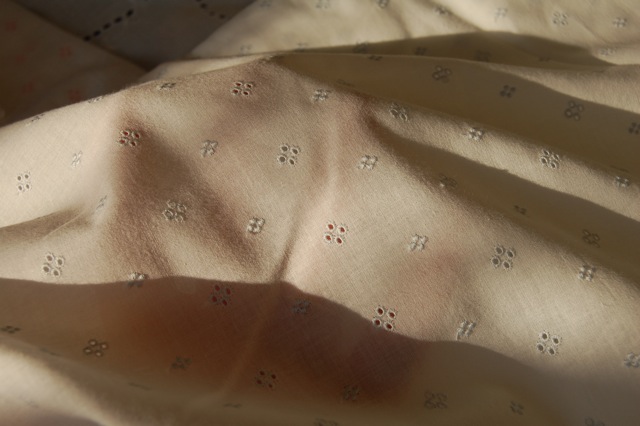 Beautiful Swiss Batiste that is embroidered all over with eyelets and satin dots. White fabric with Blue embroidery 55" wide. Sold by the yard.
fabembroidswissblue
$52.00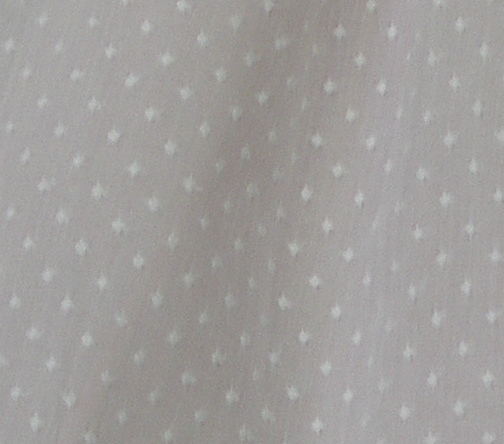 The most beautiful dotted swiss available. Sheer white fabric with tiny white dots woven in. Sold by the yard.
Dotswiswhitecap
$59.00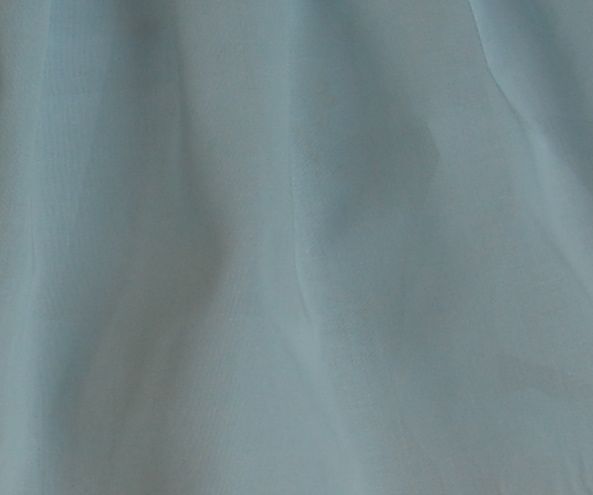 Available in Blue, Pink or White! The most Beautiful Swiss Voile I have ever seen!. Very fine fabric with a lovely drape that doesn't wrinkle as much as Batiste!
fabvoilepinkBT
$40.50