Old Fashioned Baby
Sub Categories

Antique Reproduction Pins to fasten the back of Childrens clothing or Baby's Christening Gown.

Fine Pacei Holders make perfect gifts. They come in Gift Boxes
Category Items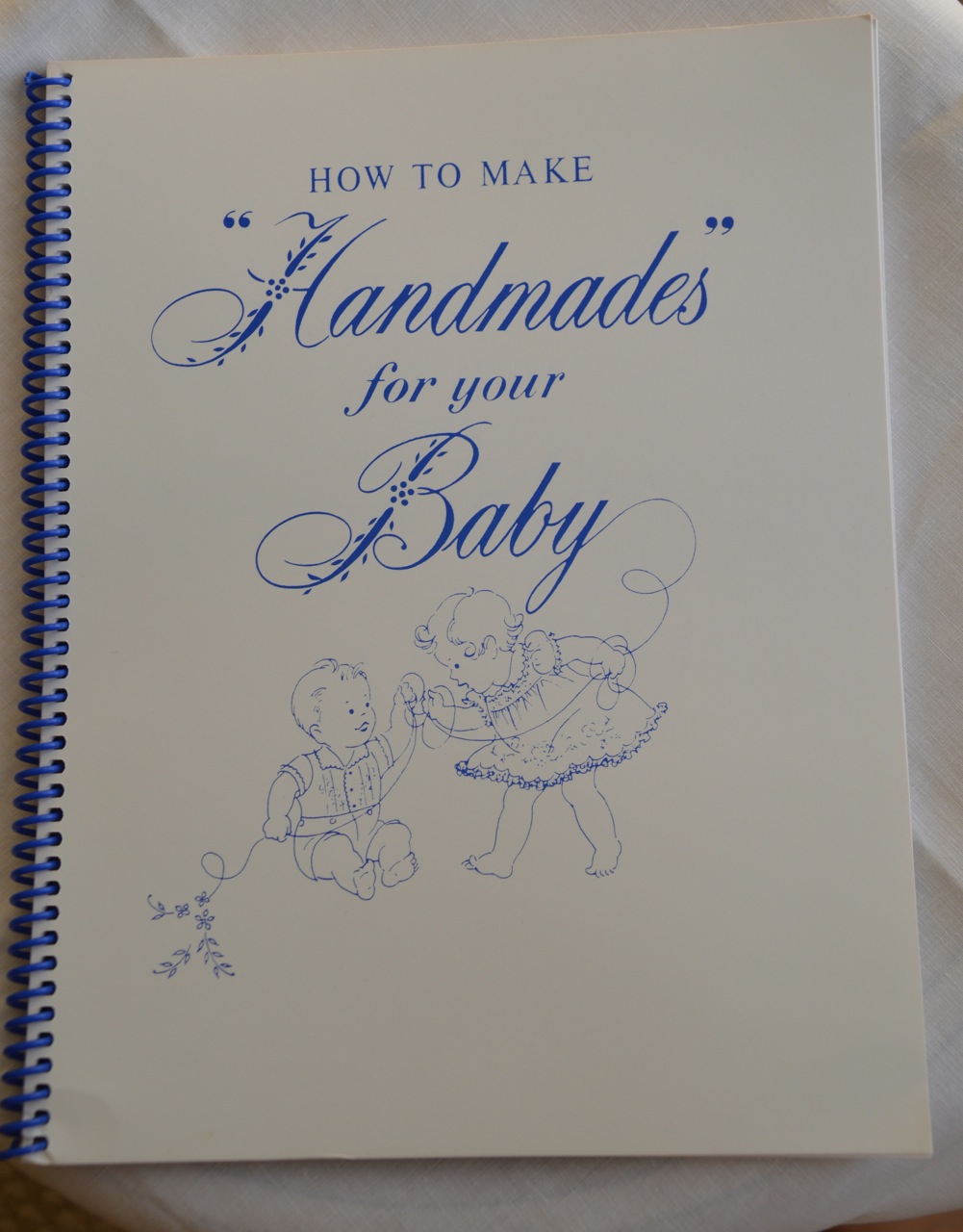 "How To Make Handmades for your Baby" is 96 pages full of designs to stitch and embellish for Baby and Children. A Must Have!
Handmadesbook
$16.00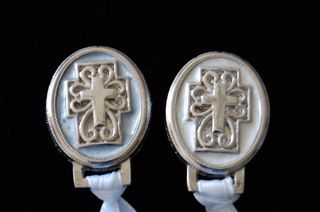 Christening Pacifier Holder. Tie Pacifier to the Ribbon that hangs from the Holder. Great Gift!
pacienamcross
$20.00