Old Fashioned Baby
Category Items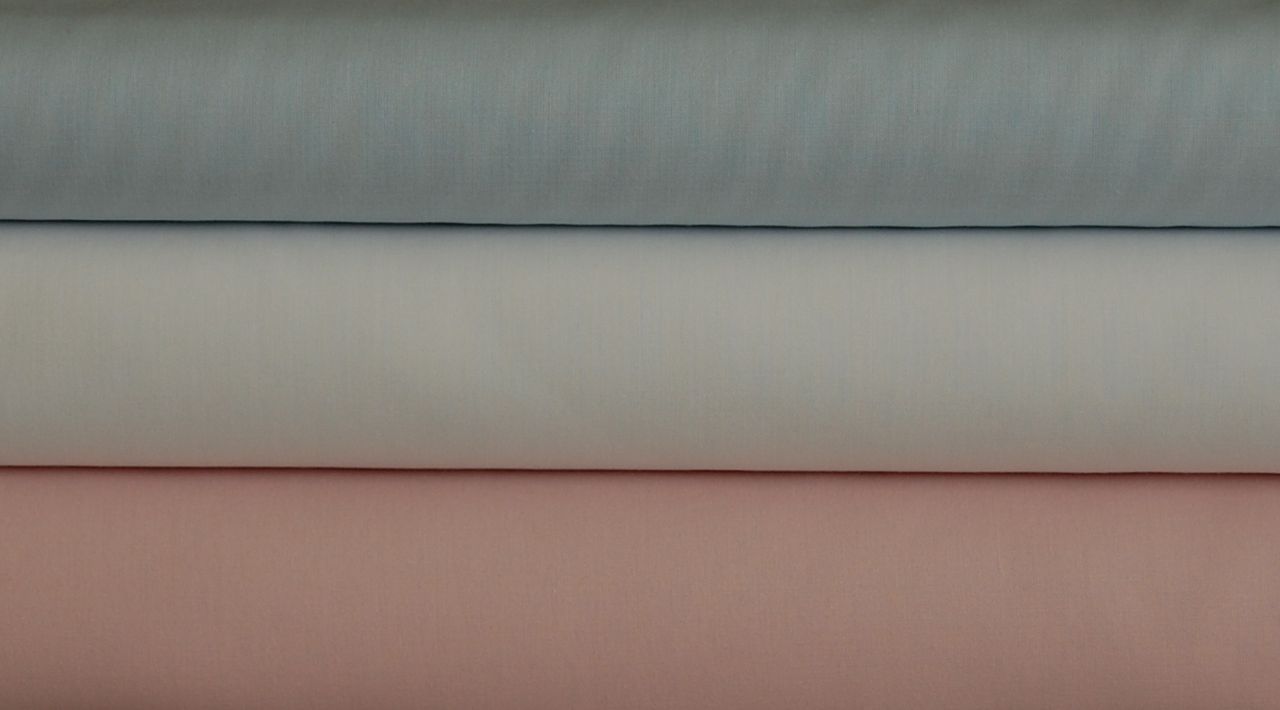 This Fine Daygown Lawn is a medium weight, soft Pima cotton Lawn that is a wonderful weight for Baby Daygowns, Dresses and Rompers. It is soft and lovely. An Old Fashioned Baby Favorite. Sold by the yard
fabdaygownlawn
$12.98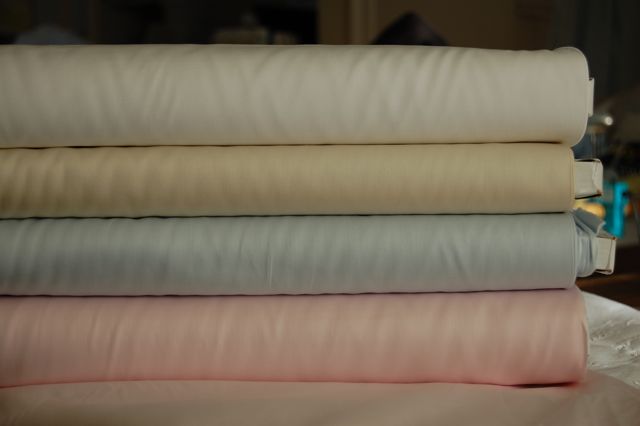 This is a beautiful 100% cotton Batiste. It is soft and luxurious with beautiful colors and a slight sheen to it that makes any garment look special.
fabsatinbatiste
$14.98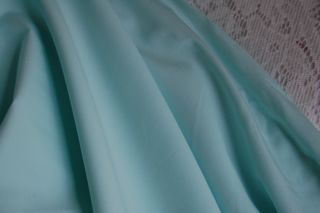 This Fine Lawn is a medium weight, soft Pima cotton Lawn and is very nice. It is soft and lovely. 45" wide
fabstylawn
$12.50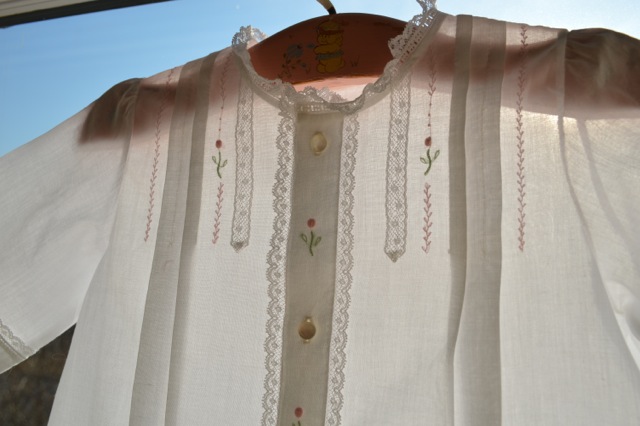 Lovely Swiss Nelo Batiste is 45" wide. Perfect for fine Daygowns and Dresses.
Swiss Nelo
$22.20