Old Fashioned Baby
Category Items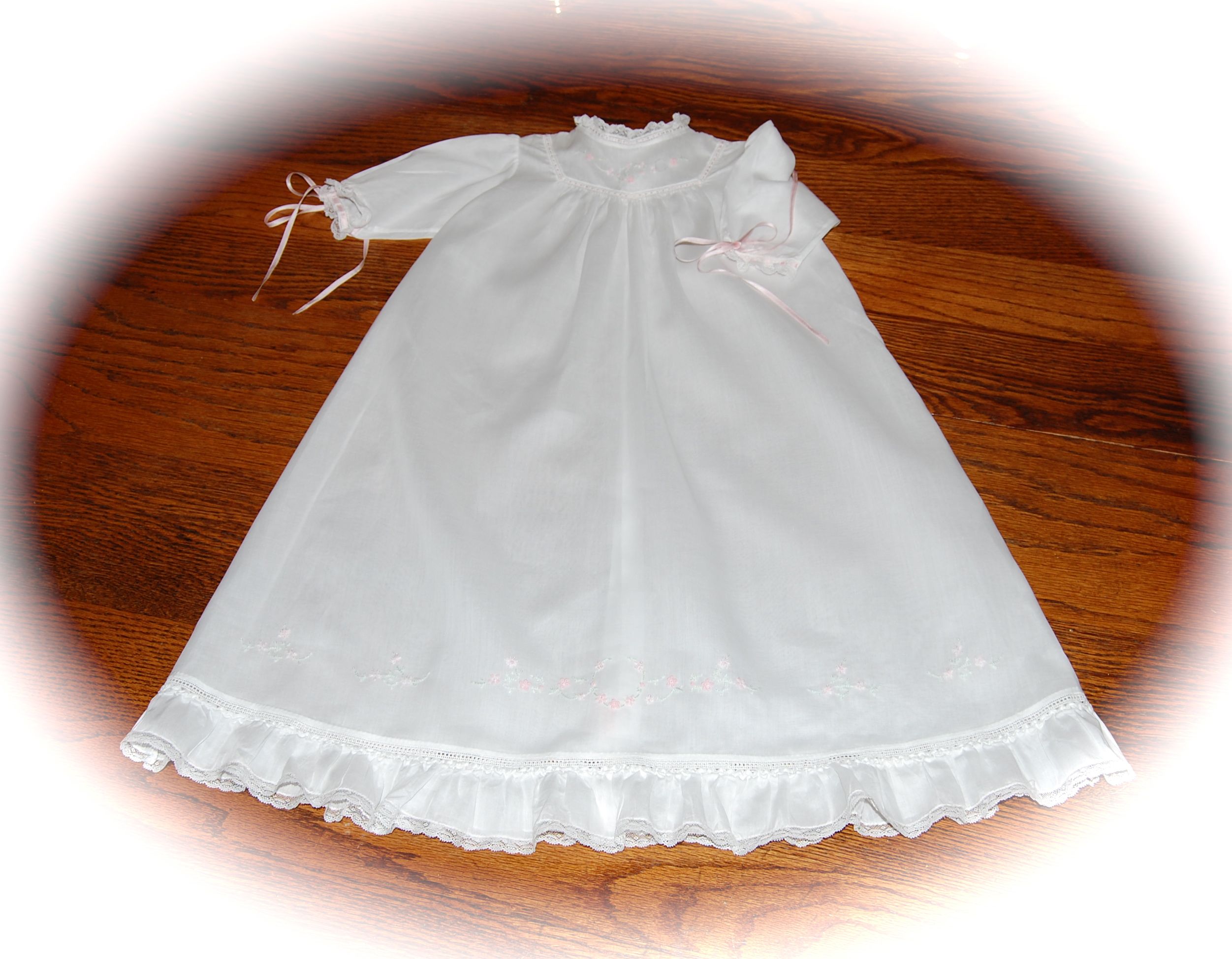 Beautiful Antique Reproduction Gown Pattern. The fabric in this kit is made from Nelo Swiss Batiste and fine Lace. Pattern not included. Size: Infant
kitDorothyCirca1920
$76.00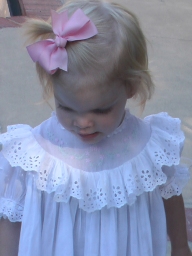 One view of Antique Toddler Dresses in Swiss Lawn and Swiss Eyelet. Size 1 - 3
phototoddlerdre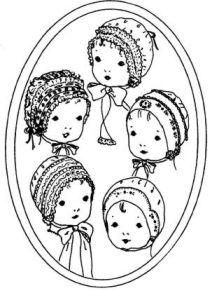 Click here for kits and sample bonnets. Size:Infant and 6 months included in one pattern
kitbaby bon1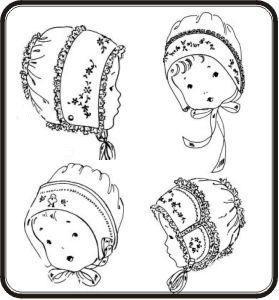 Coming Soon ! Click here to see Kits & Samples. Size:Infant and 6 Months included in one pattern
kitbonnet2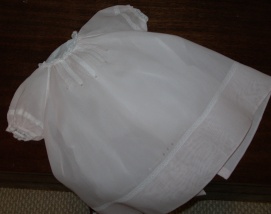 Baby Rose Raglan View 1 is a lovely Heirloom Baby Dress Kit will fit Size Infant and 6-12 Months. White only available.
kitbabyrose2
$46.00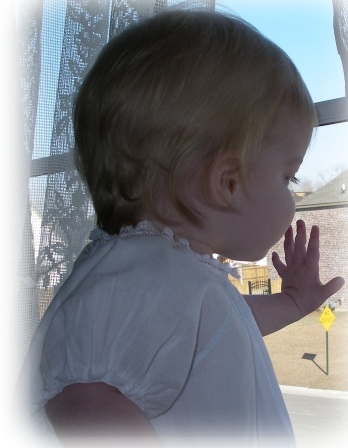 Baby Rose Raglan View 3 is adorable on baby Size Infant and 6-12 Months included in one Pattern
kitbabyrose3
$23.00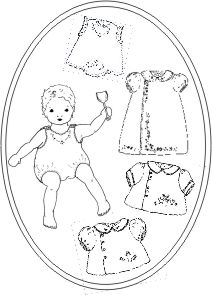 Click here Kits & Sample Garments Size:Infant & 6 Months included
kitsummer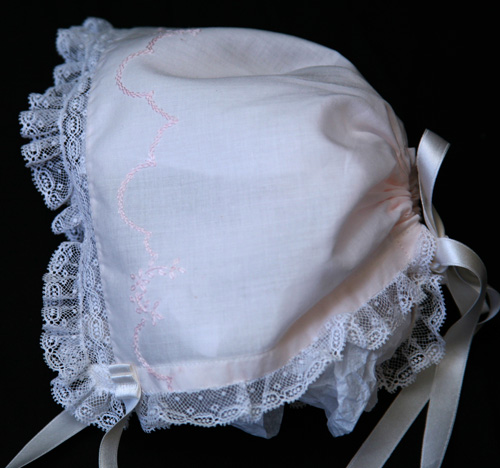 Lovely Baby Bonnet from "Best Embroidered Baby Clothes One" from The Old Fashioned Baby.Pattern includes size Infant to 12 Months.
k-embabycl1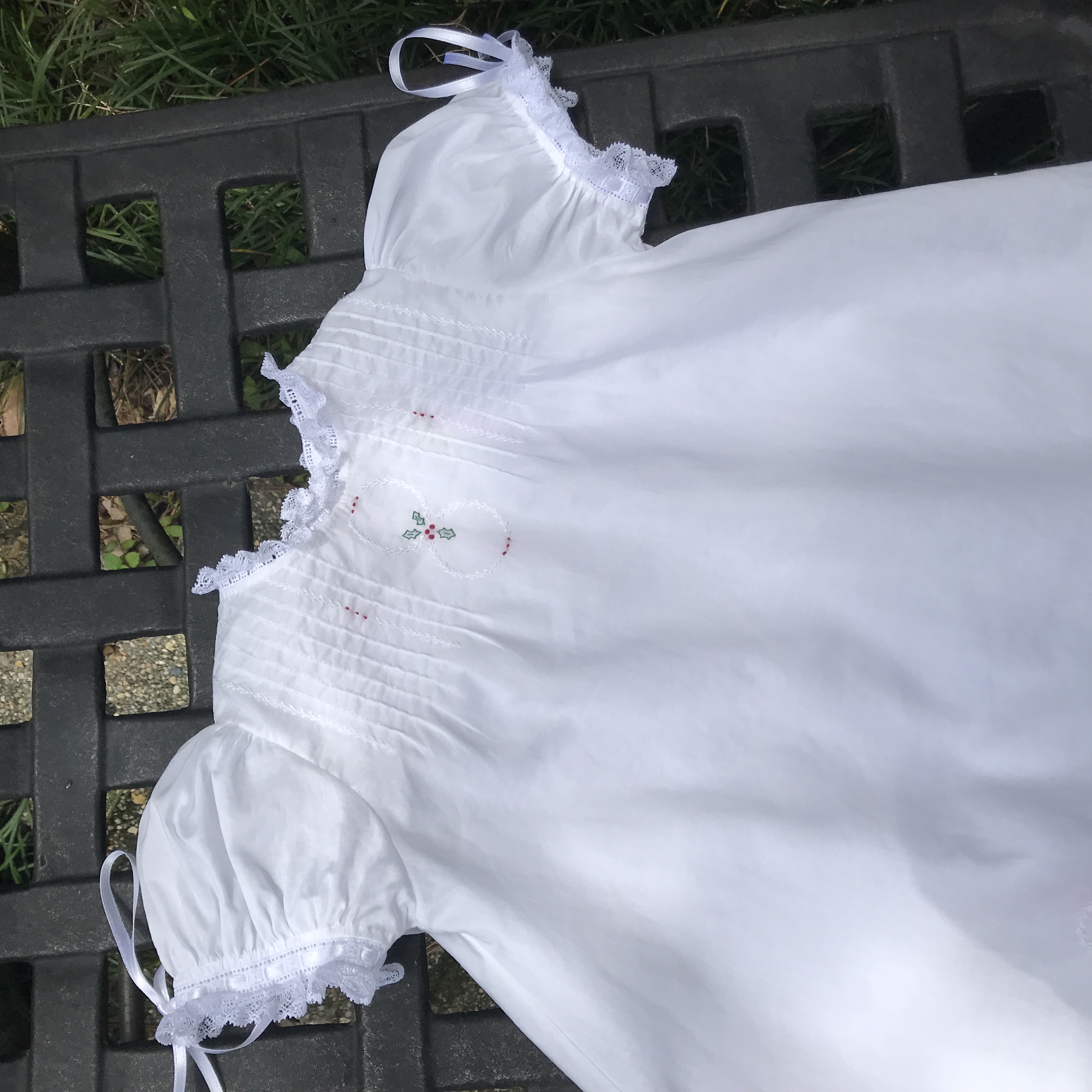 Materials Kit only. All instructions are in the article "Merry Christmas Baby Dress" featured in Classic Sewing Magazine. Fits size Infant and size 6 months Baby Daydresses Pattern (includes slip pattern in it) sold separately.
ClassicSewChristmasKit
$68.00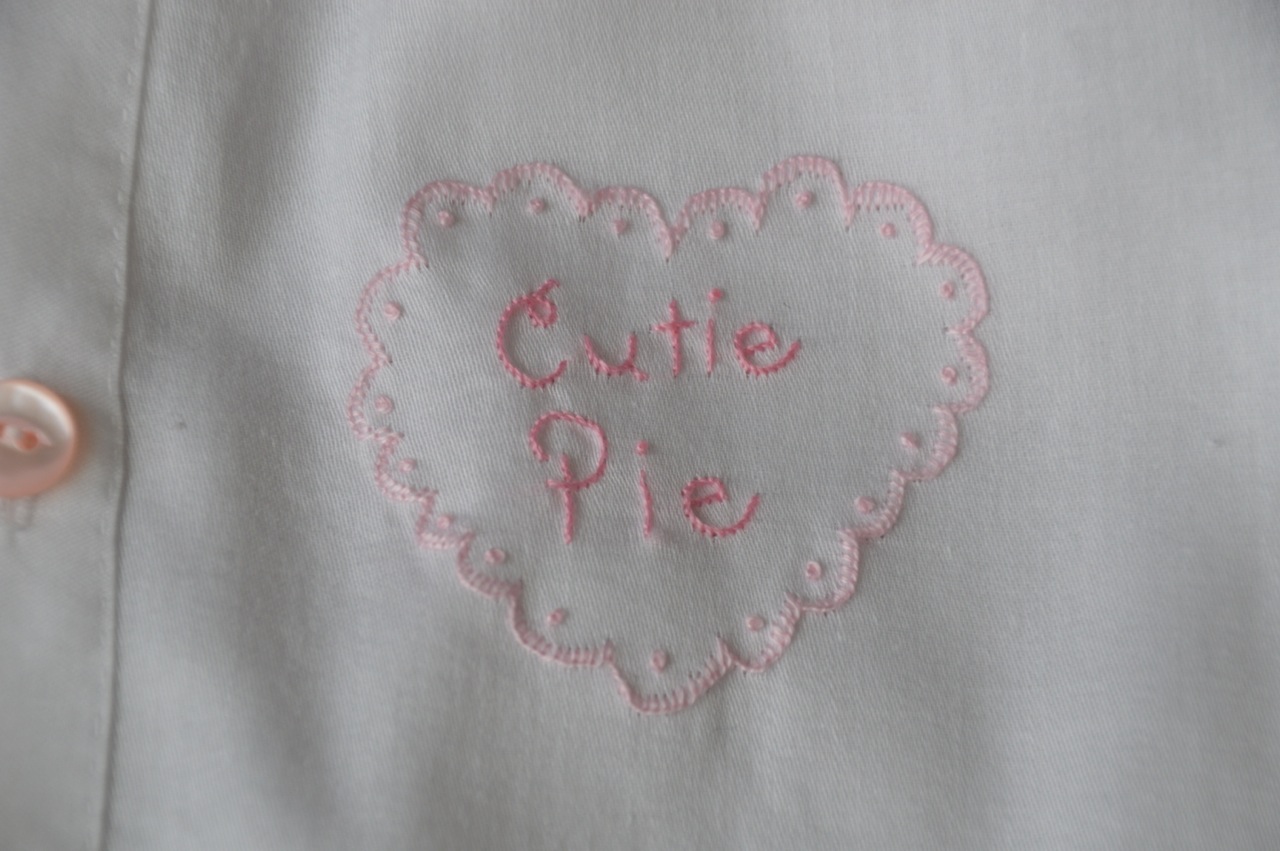 Kit - Baby Daygown using yummy Satin Batiste Fabric. Pattern NOT included. Suggested Pattern is Baby's First Daygown (this is not the pattern pictured).
KitCutiePie
$25.00